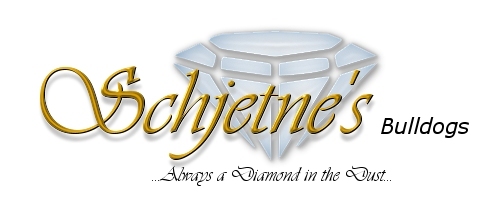 Pictures of our 2001 pups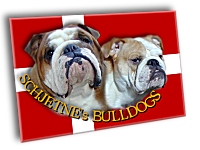 DKCH. Schjetne's F´st Dog "Holger T´Dane"

Schjetne's Danish'Dream
Got their litter, DOB October 25 th.
*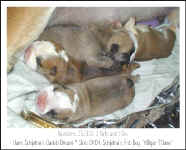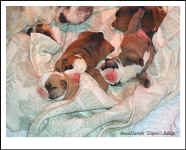 **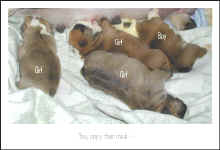 *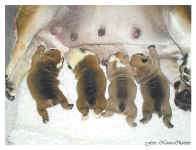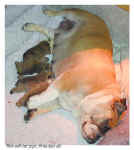 *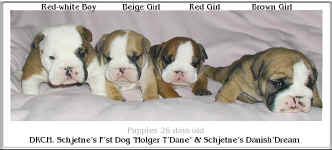 *****
The Boy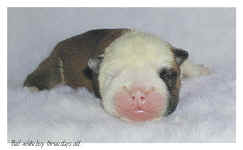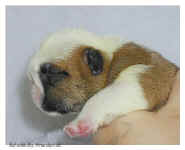 Schjetne's Danish'Salute
Red-white Boy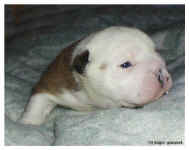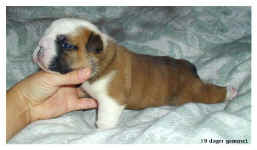 *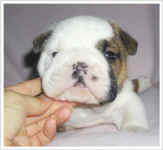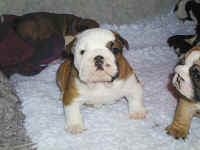 Dannyboy 10 week,


Danny,proud owned and loved by Jewbull's and Bullrock's Kennels Finland.
*****
The Girls
Schjetne's Danish'Selection
Brown Girl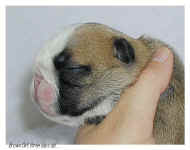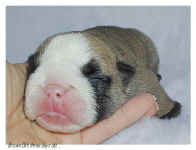 *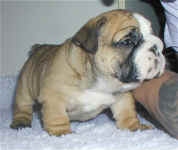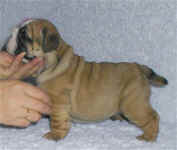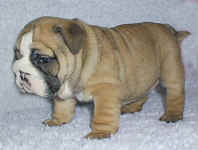 Vira, 5 weeks

Vira, loved and owned by Big`Bull's Kennel in Germany.
*****
Schjetne's Danish'Progress
Beige Girl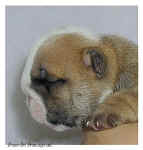 *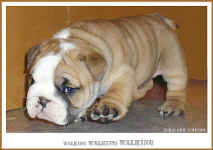 Fie, 15 weeks a carbon copy of here aunty Banda aka "Schjetne's One Eye Bandit Girl"
*****
Schjetne's Thyra'Danebod
Red Girl
...She stay in the kennel...
*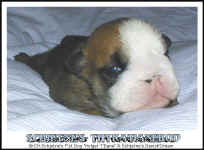 *
Thyra 5 weeks.
*



Thyra 13 weeks, a carbon copy of her dad.



Thyra'Danebod 20 weeks old, well, she is not in the mood for work :-)

*****
If you have questions about our litter, please ask...
You can mail us, our phone us at +45 75 95 71 18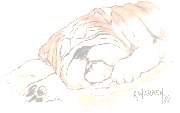 97-20©02 Copyrights of all the Pictures and Web Design belongs to "SCHJETNE's BULLDOGS"
Do not copy without any permission from the owner/ web-master of this page,
Nanna-Charlotte Schjetne, Schjetne'D'sign, thanks...
Last Update of this page, 18. February 2004